Innovative Cohesive Space for CXO Collaborations
Great things happen when creative minds are brought together. CXOsync envisioned this thought when they created a platform for CXOs to collaborate at a global level, to discuss, debate, and challenge issues and strategies, building an integrated networking space for leading companies and brands. The company further expanded its services with the introduction of subsidiary deliverables; CXOonline and CXOdinners which are headed by Sulai Saloojee, the Director of Private Events at CXOsync for the EMEA regions. These projects catapulted exponential growth in the success of the company.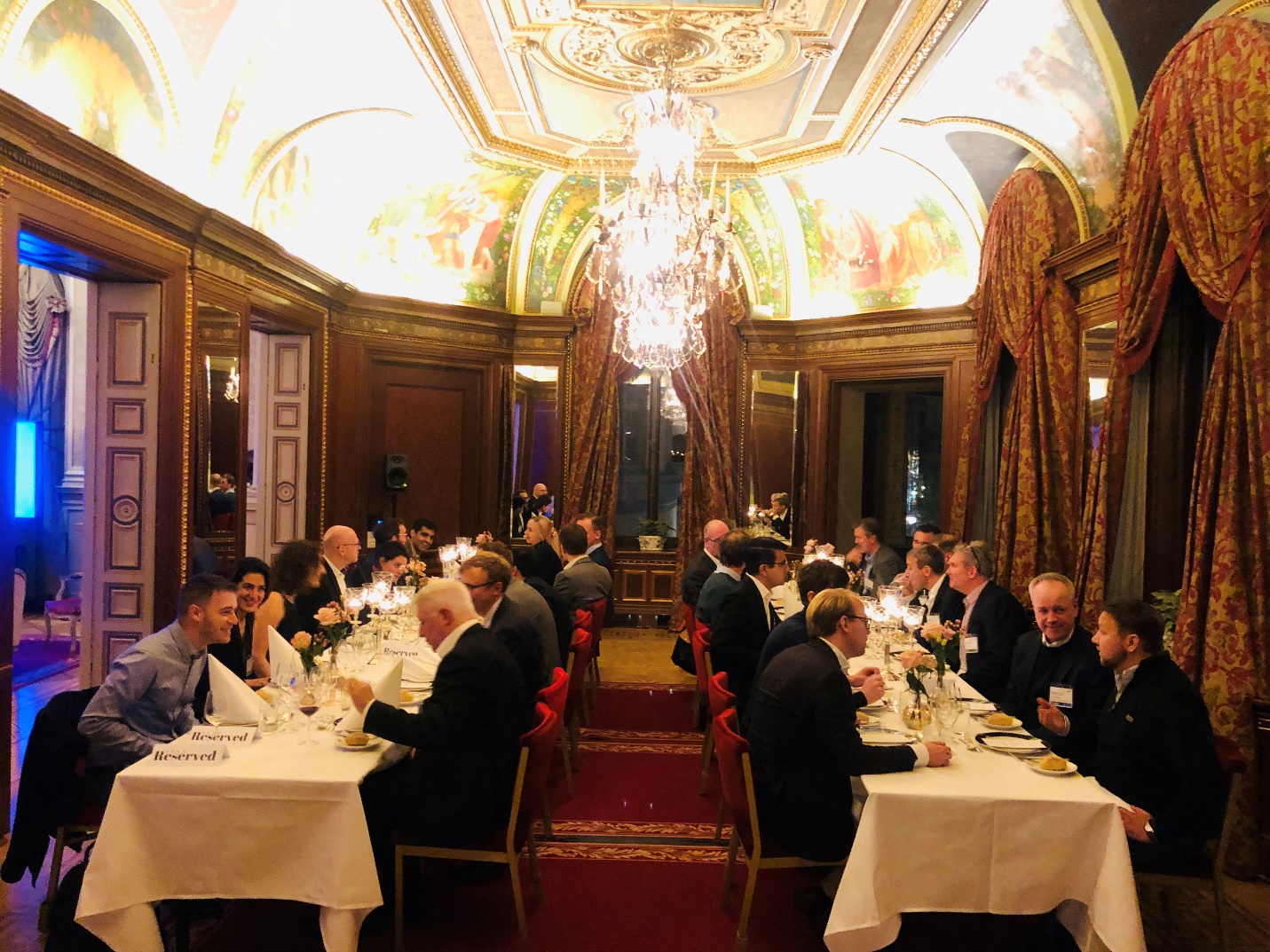 It has been a strenuous task for every business to stay afloat in the current pandemic, especially for companies like CXOsync whose major operations involve physical events. CXOsync, however, leveraged the power of technology to cope with the situation and successfully hosted digital events in the UK/Ireland, Nordics, Benelux, Dach, UAE, France, Africa, Middle East and Saudi Arabia on a weekly basis which has been a major achievement in the falling economy.
When it comes to gaining the interest of a prospective lead, it may need something more than a conventional business meeting that is not advisable currently. Hence, CXOonline offers a productive space for businesses to explore potential opportunities enabling them to grow and thrive. CXOsync's thrifty decision of harnessing the online space has exemplified the true qualities of an innovative company. CIO Views is proud to profile the journey and viewpoint of Sulai Saloojee as an inspiring article for every business leader.
Creativity is the Key to Innovation

CXOsync is built on creativity and their mantra is innovative collaboration. Each deliverable is customized by their CEO who is inspired by this mantra. They ensure that every service is customized according to the sponsors, C-level collaborations, and client satisfaction. As the Head of Private Events in EMEA. Sulai follows the same success mantra that has enabled him to take the company to greater heights for his regions. Sulai is a Lawyer, however, he started and sold his first startup while he was in Law school. He proceeded as a Hotel and Property Consultant with over 12 years of business experience. He has a strong background in Hotels and Property due the influence of his father.
His father's mentorship from a very early age allowed him to flourish by starting and selling his first business before his twenty first birthday and gave him the confidence in scaling property and construction projects. This allowed him to invest and scale in his twenties. It was by chance that he met the CEO of CXOsync and was introduced to him by the General Manager of their Conference Division in EMEA. It seemed like the perfect act of fate that once again brought great minds together who believed in each other's skills. Sulai was soon fast-tracked to Head their Private Events Team in EMEA for the office of the CISO.
"The issue I encountered when I joined CXOsync was that while I had the support of the CEO due to my past success in a different field, the Board, however, had reservations about my appointment. The concern was If I would have the drive to learn a new field and to sustain growth in the divisions assigned to me". Within 10 months he was trusted with the CIO division and then subsequently replaced every GM in all the other C- Level divisions in the PE Team in the EMEA region. Sulai is scaling Europe, Africa and the Middle East with the CEO's support and the help of a strong US team in the Private Events division. "The hard work I see from my peers and colleagues at CXOsync inspires me daily. The special sauce is the hard-working team created by our CEO. I have a great team at my disposal and one of the factors for growth is our Vice President, Kevin Patel from our Chicago office assisting me in recruiting Managers to cover each region in EMEA under my stewardship."
Sulai is inspired by this continued success and drive and believes in the company's deliverables and its effective results to all its sponsors. He was an integral part of their CEOs plan and innovated each division with his skills and expertise. Sulai is responsible to ensure Sponsor/Customer satisfaction to the highest level possible which has been his driving force ever since he joined CXOsync.  "I only believe in success and my mantra is to ensure it in every event. I and my Private Events Team leave no stone unturned and follow the process from A to Z.", Sulai, says.
Challenges Enable Growth

Pre-COVID, Sulai had custom CXOdinners block booked throughout his regions that were planned, however, after the pandemic hit, operations came to a standstill since physical events is the core business of CXOsync and are also a personal preference for Sulai. He always advises Sponsors/Clients that their Conference brand, CIOsynergy is great for brand awareness and their custom CXOdinners are an effective way for Sponsors to build relationships with the decision maker. "I had signed contracts but would never enforce these as I have an ethical duty to each of our clients. I have informed all of my clients that when Covid lifts we can review these plans."
Nevertheless, there was no panic at CXOsync when the lockdown was declared, and they pivoted seamlessly in EMEA. "You are only as good as your last event. I am fully aware of this hence my drive is to succeed and get my team firing on all cylinders.", Sulai, shares.
The CEO of CXOsync, Nepal Patel, did what he does best and developed CXOonline. The team of CXOsync looked at everything wrong with a webinar or digital event and remedied these issues. Once again Mr. Patel spent time going over the deliverable and mentored Sulai for a short period. Sulai then tweaked it further adding to successful results in his regions. One of the most notable changes he made was the language aspect that Sulai pushed for, so the audience can relate in each demographic region and encourage the conversation.  They have been producing many successful events in country languages and have been able to scale regions for digital events which allows CXOsync a broader audience compared to actual physical events.
Handling the Setbacks of Digital Events

The problem with digital events and the issues Sulai and his team found was that they were too long-winded, too technical, and could not get the C-level decision-making audience needed. Often sponsors were left with consultants and non-decision-makers on the platform. They fixed this by using the same technique of their custom CXOdinner audience acquisition, where the sponsor selects the decision-making titles, industry, revenue, and employee size. They also welcomed targeted account lists to ensure they get the sponsors targeted decision-making audience on the platform to facilitate a thought leadership approach. With over 500 events a year and 11 years of relationships, they have a very large database and special relationships which continues to grow. They provide a non-pressure environment for the C-Level audience to discuss current trends and to solve any solution problems.
CXOsync also provides a moderator to facilitate the discussion and keynote industry specialist tailor-made to each sponsor's solution to open the door for discussing trends and the pitfalls companies are facing, allowing them the platform and creating room for their solution, to assist in solving these issues. "We do not believe in sales pitches and only follow a thought leadership approach". CXOsync also are one of the very few organizations to offer guarantees on the number of decision-making attendees and viewers. There are numerous moving parts for each event, and Sulai believes that the attention to detail must be perfect. Sulai is fortunate to have an excellent Private Events team who assist him on each digital event ensuring every aspect is covered. Their EMEA growth is down to notable mentions, Staci Sharp who Heads their ever-growing Delegate Team, ToniAnn Fedele- Operations, Dominic Dominguez who is the Event Producer and Gautum Shukla who is responsible for post-event statistics on the audience. They analyze data on every aspect of each digital event. "The Team and I sift through every detail with a fine-tooth comb to ensure all of our Sponsor's expectations are met during, while, and post-event", says, Sulai.
Innovation is a Distinguishing Factor

CXOsync leads the way in innovation. Despite the challenges of COVID-19 the company operations are on track, equaling the same number of events as they hosted in 2019 for EMEA but on a digital platform. CXOsync is one of the very few companies that offer assurance on their services contractually protecting each sponsor. This is something Sulai and his team take very seriously as it ensures that ethical standards are always met. "I take pride in our guarantee and is the reason for my track record of success. The growth rate at CXOsync is staggering despite the global crisis. It gives our Sponsors comfort to know we protect their budgets". Sulai adds.
Another important factor that is very important for CXOsync is networking. It is very necessary for the growth of the company. Sulai's business background in Europe, the Middle East and Africa ensures that orchestrating and organizing events in these regions are second nature to him that gives him a head start on planning as he knows his demographic, sponsor needs and their audience.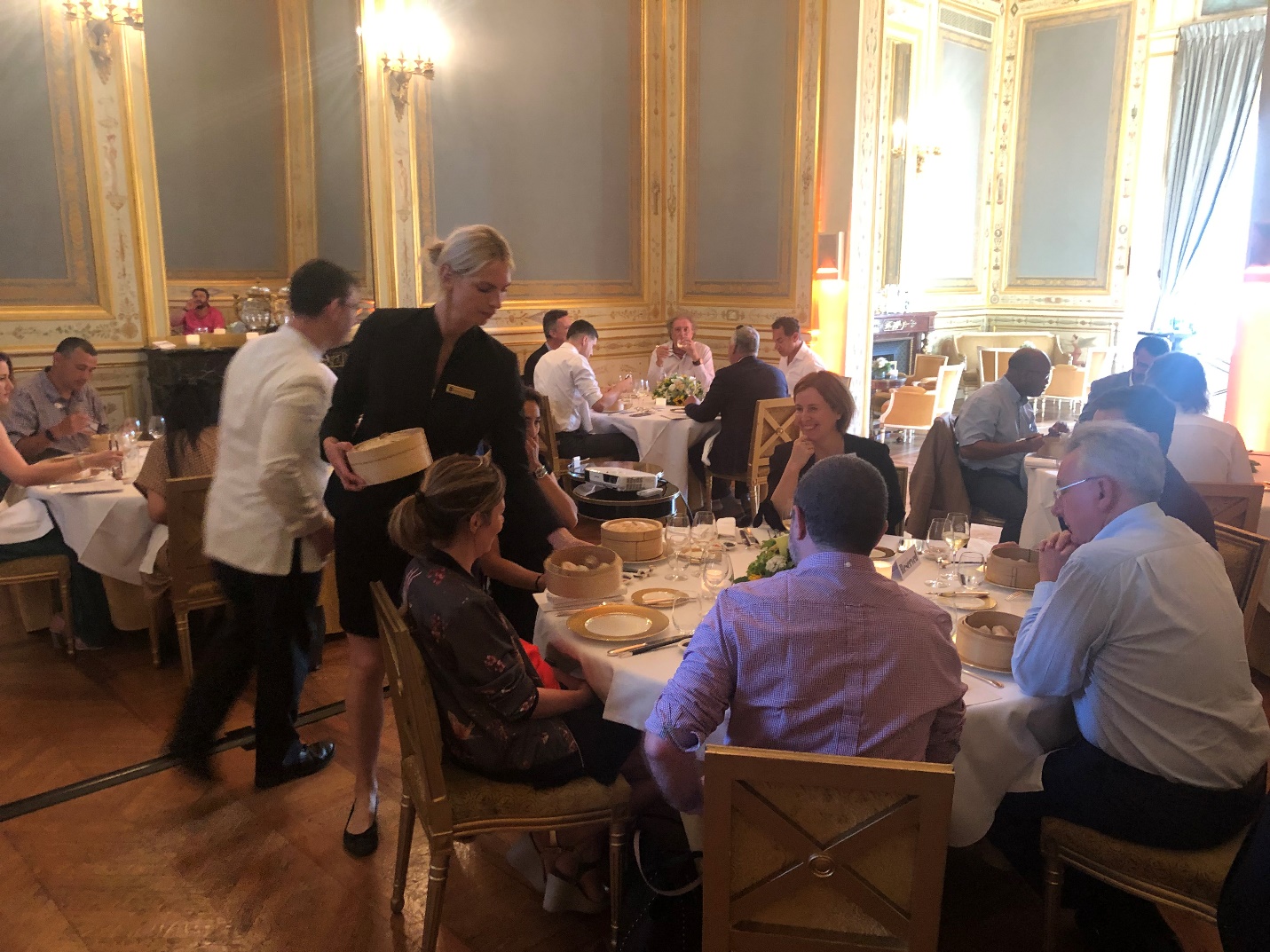 Motivated for a Brighter Future

Sulai has contributed greatly to the success in EMEA growth for CXOsync by heading CXOonline and CXOdinners which are his remit. However, Sulai regards his Sons as his greatest achievement. The second achievement highlighted was the sale of a successful startup at a young age allowing investments in his Property Company. Sulai, in just over two years achieved a great level of progression at CXOsync which has been rapid and extremely satisfying. This is due to the amount of work he has put into his role since joining albeit a different marketplace. He has pivoted gracefully to a new field because of the team behind him. Regarding the roadmap for the future, Sulai is confident about continuing CXOonline until it is safe to return to business as usual with physical events for the C-Suite.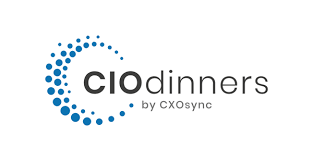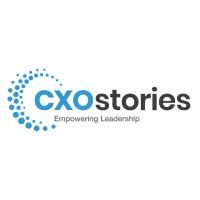 Once the pandemic restrictions are lifted, they will expand both their successful deliverables, CXOdinners and CXOonline in EMEA. Meanwhile, the CXOsync team is growing, and Sulai will be at the forefront for Private Events in his region.
Sulai Saloojee's mantra is ethical responsibility with an eye for detail. He is driven by an urge to deliver the best services to his Sponsors/Clients as a part of his professional obligation. "I have a very patient team as I demand a lot from them. I am grateful for their hard work and dedication to the standards I demand from them. Good is not enough for me, we must be great in every aspect.", he shares. Sulai has been headhunted during his tenure at CXOsync with opportunities but has refused because of his sustained growth at CXOsync. He has grown as a person, led as an innovative leader, succeeded as a creative professional and is inspired by his colleagues and peers in his time at CXOsync. His goal is to steadfastly continue in his role at CXOsync as he foresees a bright future for himself and the company in EMEA.